Wizardline Reporting
For our current Domino's Pizza Franchise customers, please login below:
Not a Customer?
Enroll your franchise today to leverage our powerful above-store data reporting and automation platform. Wizardline will help you automate payroll, insurance, and allow easy access to critical applications your franchises can use to improve store and franchise operations.
There's no risk. We don't ask for a credit card and we give you 30 days to try and use Wizardline Reporting free of charge. After that, it's just $20/month for DFA members, and $25/month for everyone else.
Click below to enroll or scroll down for more information.
Wizardline Reporting
Wizardline Reporting was created by a Domino's Franchisee for Domino's Franchisees.  Wizardline reporting makes above store reporting easier, more intuitive, and accessible anywhere.
Weekly closeouts are now a breeze.
Payroll, insurance, and other services can now be automated giving time back to your employees allowing them to focus on their most important tasks.
Pay card solutions, automated voice ordering, hiring & retention applications, and Security can all be integrated with your existing Wizardline service.
Wizardline helps you connect to the software and services your stores are asking for!

Wizardline Marketplace
The Wizardline marketplace provides your business with access to tools that will keep you ahead of the pack. Pay cards, AI, staffing and retention, and security apps are all accessible to you directly at no additional cost.

Service Automation
Our software is more than just a reporting platform. Wizardline Reports' extensive set of pre-existing integrations allowing you to automate your experience with store payroll, CPAs, and insurance, saving you costly time, errors, and headaches.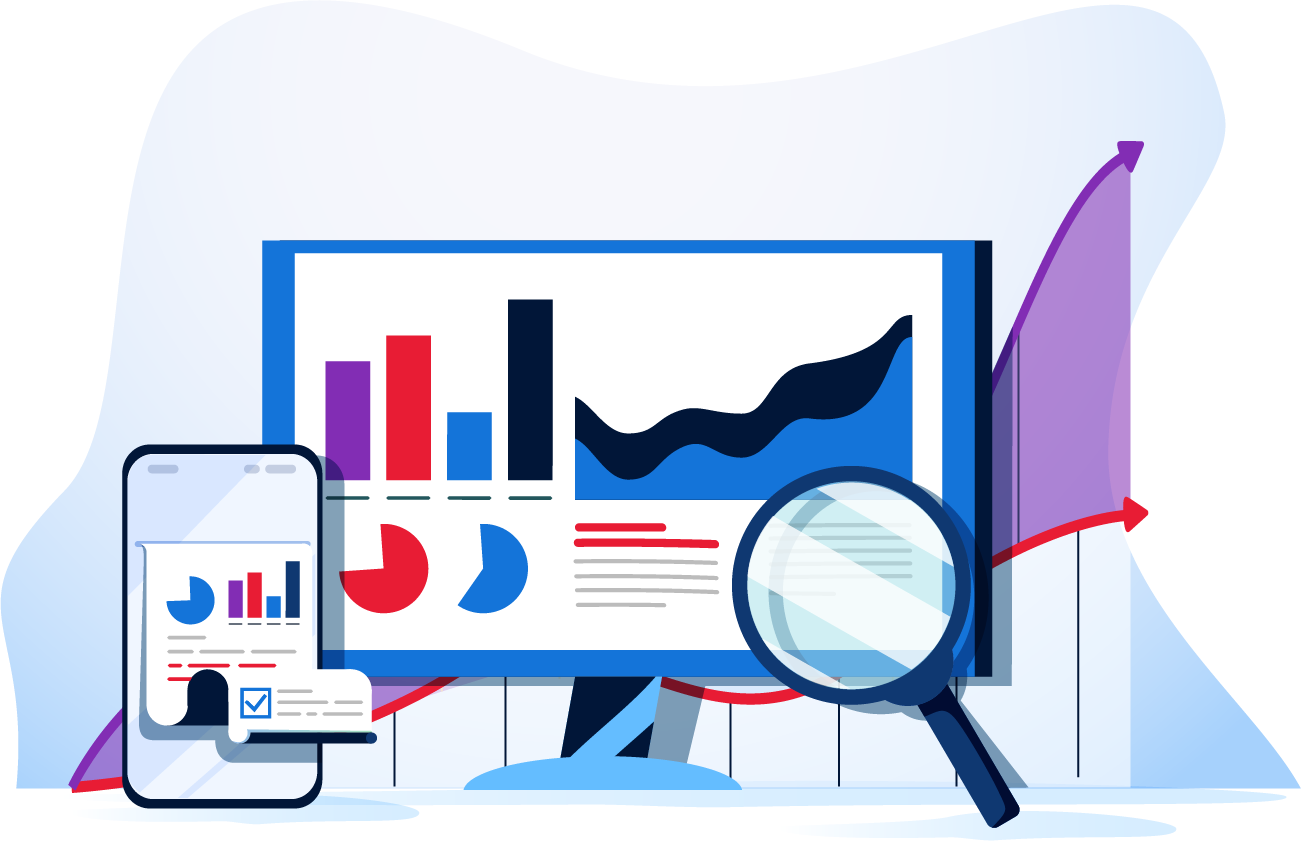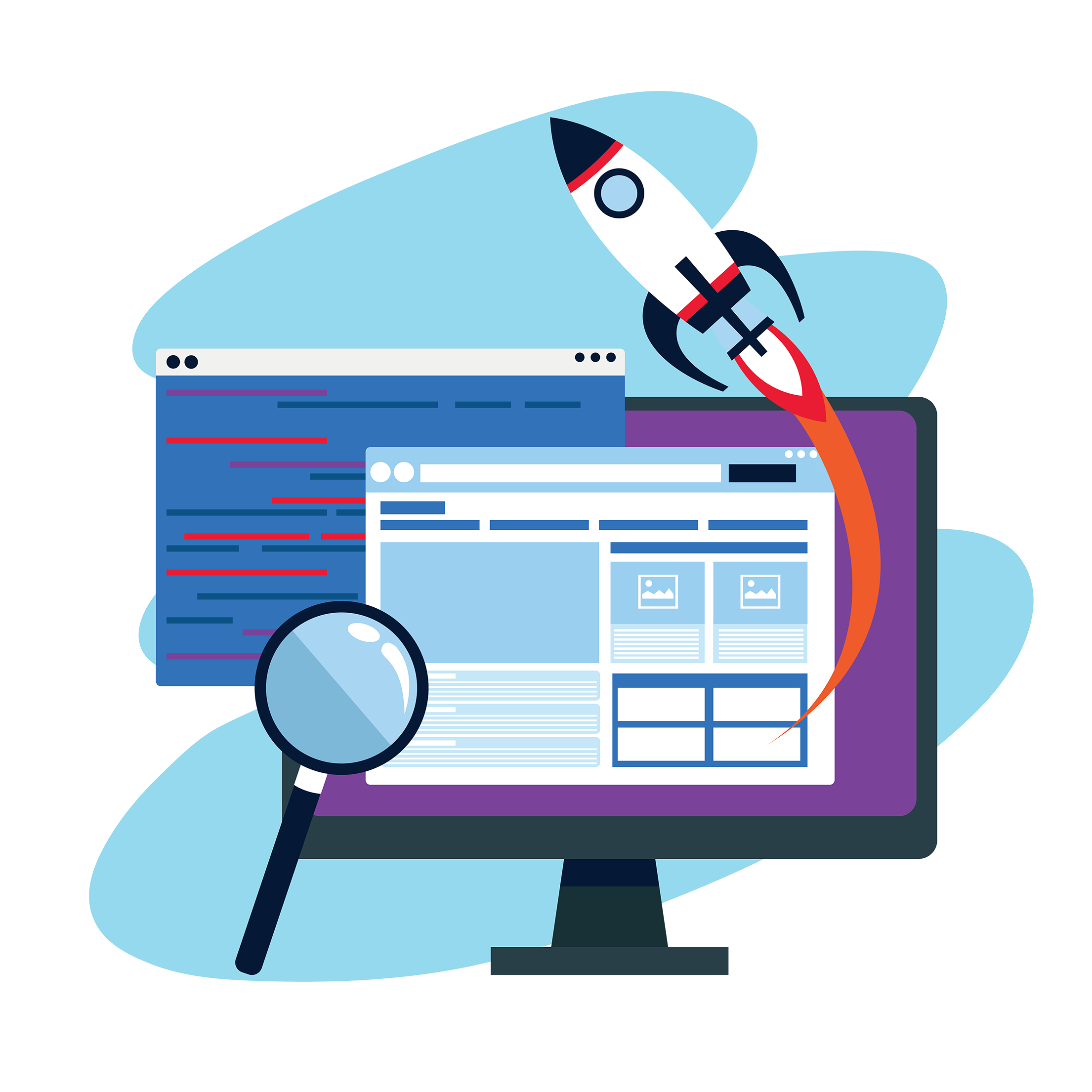 Wizardline Nexus
Wizardline Nexus is the engine that enables external applications to work seamlessly with our Franchisees' data and processes. Designed from the ground up as a rich API communication and data automation platform for franchise data. Nexus has successfully connected and automated over a dozen external applications for thousands of stores. Together with Nexus, our partners can ensure data integrity and streamline processes to make implementation seamless, accurate, and timely.

Ease of Access
Wizardline makes sense of store data for applications. With access to the full breadth of stores and over a decade of Domino's data experience, Wizardline Nexus brings connectivity, real data insights, and an unrivaled data automation platform.

Franchise Data Services
In combination with our Nexus software, Wizardline includes franchise data services for our application partners. Our solutions are designed with our partners' information and data automation requirements in mind allowing for repeatable, reliable data automation and integrity.
Partners
Wizardline is pleased to support a community of partners to help your stores connect with the technology tools you need. As a franchise partner, our founder actively uses these tools in his own stores and has built critical integrations to help products be more useful to you, the owner. We do this at no cost on an opt-in bases, so there will be no surprises.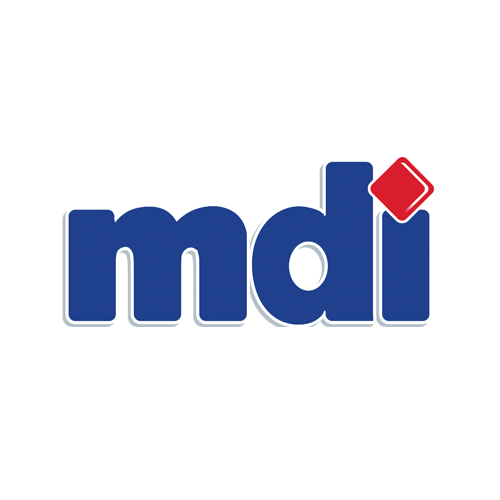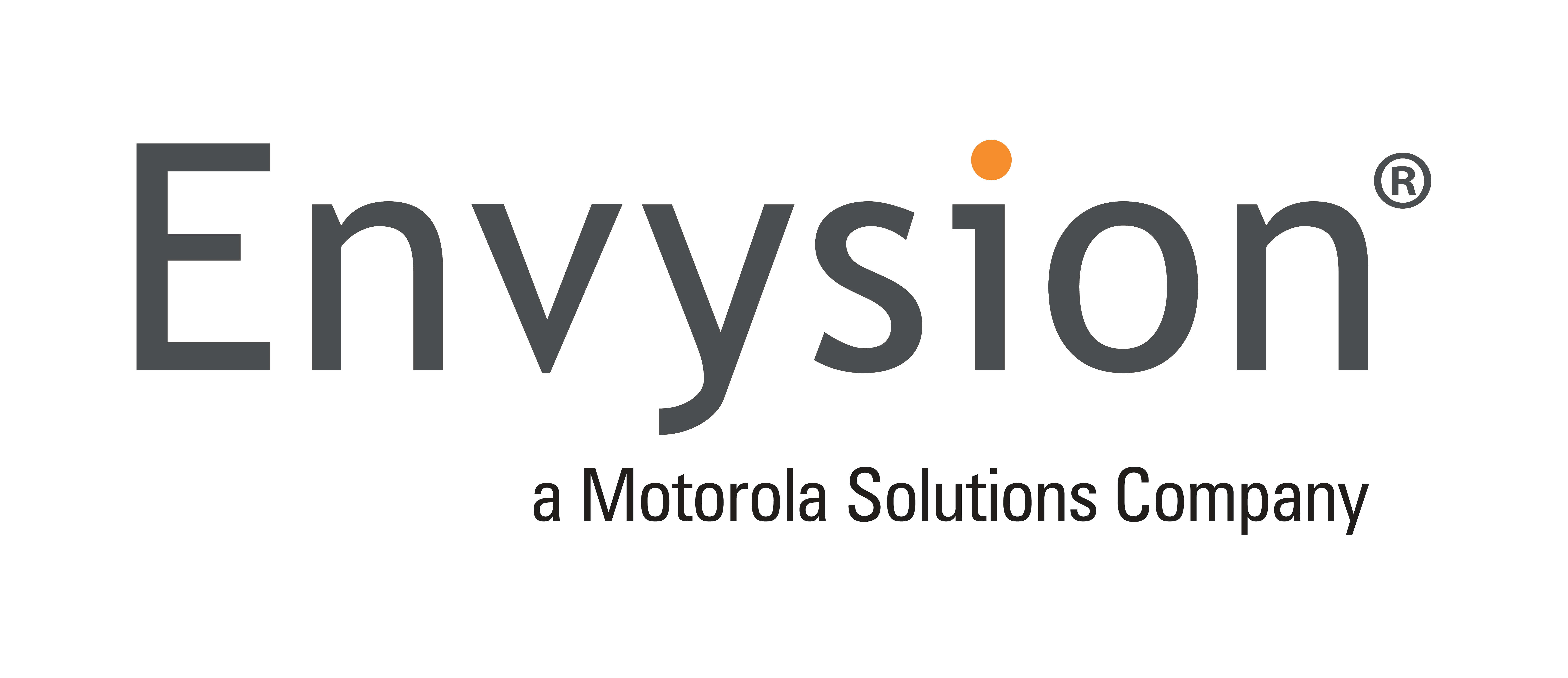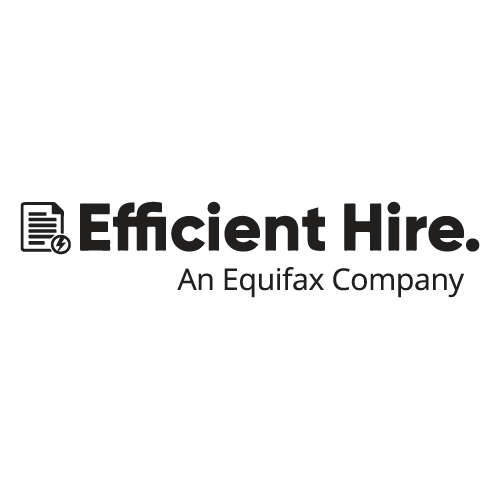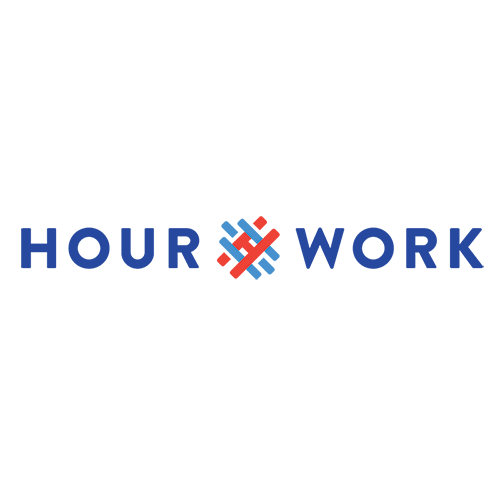 Payroll Solutions
Combine the power of Wizardline with our chosen pay card vendor, NetSpend, to help address cash shortages and pay concerns in your stores.
Pay your drivers' tips and mileage daily with no cash using the NetSpend Tips and Mileage program.
Fund your full staff through the Earned Wage Access program, giving immediate access to earned wages.
Everything is automated through Wizardline, eliminating the overhead for store managers.
Over 1400 stores trust Wizardline and NetSpend!
Retention and Recruiting
HourWork helps franchisees create a human-centric strategy to recruit an retain staff in and understaffed world. In partnership with Wizardline, HourWork helps you reconnect with past employees to maximize your talent pool and ensure those you hire stay and feel valued.
We help you retain by figuring out what matters most to your employees through our automated check-ins, so you can build employee loyalty and slow turnover to a drip.
Hiring and Onboarding
Efficient Hire makes it easier to post jobs, engage applicants, and onboard consistently and compliantly. They make hiring easy and onboarding a breeze. Have you had concerns with ACA compliance or issues converting WOTC tax credits? Efficient Hire and Wizardline can help solve these problems with an automated process, eliminating labor and mistakes.
Data Driven Insurance Solutions
Wizardline has partnered with My Domino's Insurance to provide a solution for providing reliable data for more accurate insurance rates to help reduce costs and increase time savings by simplifying this process for Franchisees. MDI was formed by a 23-year Franchisee who knows both the pizza and the insurance business. This service is available in all 50 states with programs custom tailored to fit the needs of all Franchisees.
Integrated Security
Our partner, Envysion, delivers real-time insights to all your locations by syncing video and POS data – giving you time back to focus on what matters. With our Wizardline integration, we bring real time insights to store operations backed by reliable native video, easily accessible via secure cloud storage systems. Cameras are an important tool but knowing when to check them is an invaluable insight.